Payday Loan in Scarborough, Mississauga, Toronto, Ontario Canada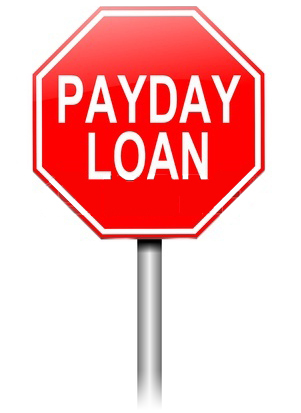 Payday Loan
Payday Loan in Scarborough, Mississauga, Toronto, Ontario Canada
If you are facing a situation where you need a short-term loan to cover your expenses, then you have come to the right place. Whether you live any where in GTA ( Greater Toronto Area ) we offer payday loans which are specifically designed to only be short-term, and allow you to pay the money back the next time you get paid. We provide our services at a competitive rate, while offering the highest level of customer service, credit solutions and support.
The process is so quick and easy that we bet you've spent just as much time using the bank machine as you would getting an advance with us. We never ask you why you need the money and when it comes to paying it back.
We offer several easy repayment options.